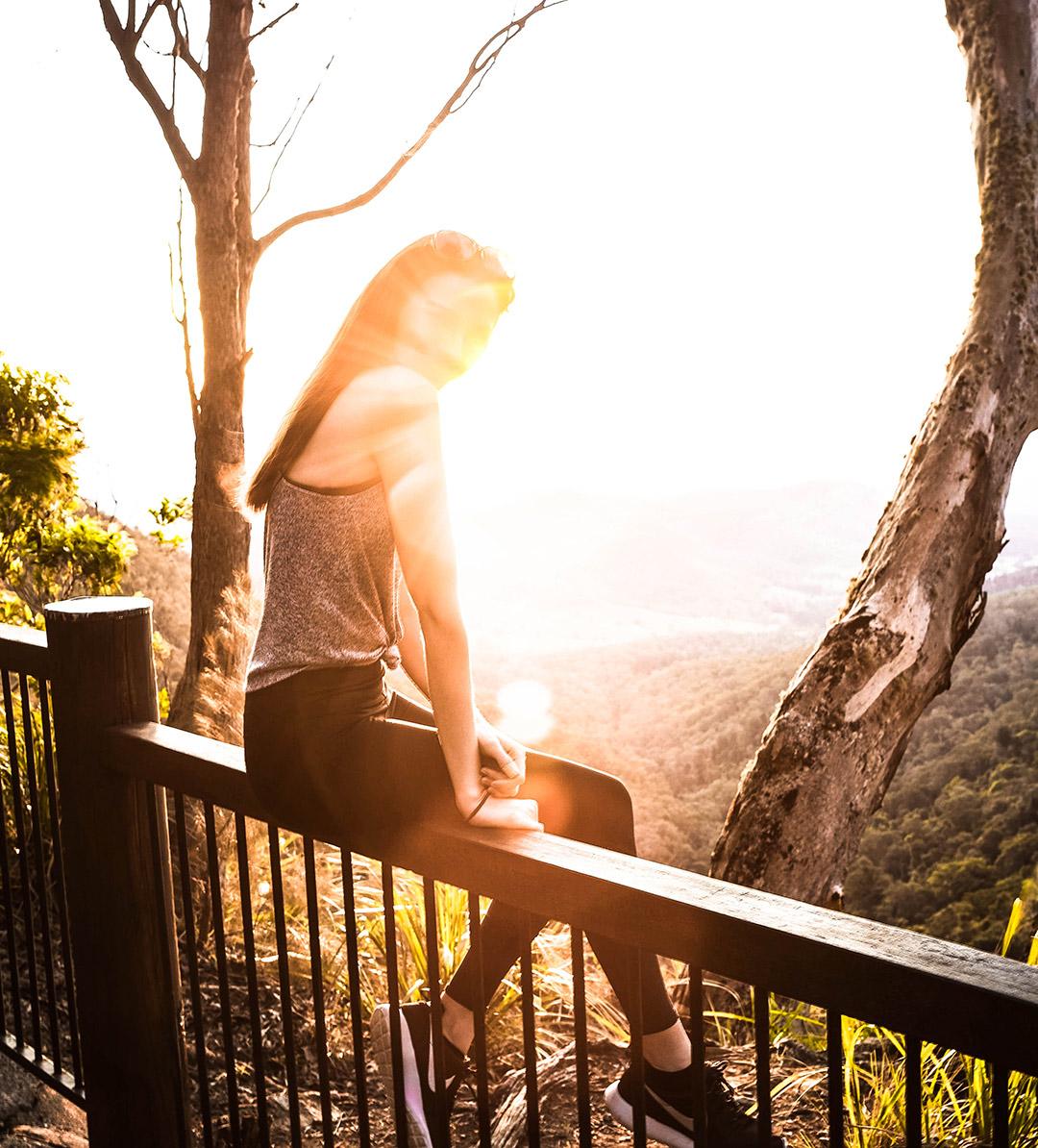 Your body is amazing. Yes, yours. Yep, right in this very moment.
We place too much importance on what our body looks like and not enough on what it does. I mean, it's great to look fabulous and want to improve on the way our body looks, but sometimes we lose sight of what really matters. Especially, at times where we may not feel all too confident about our appearance. It's here where we have to remind ourselves of all the ahhhh-mazing things our bodies allow us to do.
First of all, our bodies allow us to live. Now that is preeeeeetty darn cool. So cool, in fact, that we should ALWAYS be grateful for them, no matter what they look like.
Without our bodies we wouldn't be able to breathe, walk, talk, learn new things, travel incredible places, make unforgettable memories, achieve all our goals and dreams, fall in love and experience all this beautiful world has to offer with our nearest and dearest.
When you think of it that way, the bit of cellulite on your leg and the extra padding on your tummy seem pretty insignificant hey? I mean, yeah, I may have some stretch marks on my hips, but these cool little lightning bolts engrained into my skin show growth, they show that I am ALIVE and for that, I love them.
And you know what? That's the key to healthy living. It's not until you truly freakin' LOVE your body and everything it does for you that you only want to give it the best. Eating healthy and working out purely because you hate your body will get you absolutely nowhere. The only thing going anywhere, will be your sanity.
For a lot of us, being negative about our bodies has become so second-nature that it's all we think of when we look at them. It doesn't have to be this way. We create our realities. It's up to us how we think of ourselves and we can change our perception whenever we want. It may take awhile for these positive thoughts to start coming naturally, I mean you don't do a few crunches and suddenly have abs just like you can't say one positive thing about your body and expect everything to now be all hunky-dory… BUT every day you have the opportunity to turn things around. Over time, you can train your mind to naturally think of all your amazing and unique qualities.
So with that said, here's your challenge for this week:
Every time you think something negative about your body, replace it with something positive. Every time you look into the mirror, say at least three nice things about yourself. Most importantly, remind yourself every morning of all the AMAZING things your body allows you to do.
Promise me you'll work on it? Life is too short and wondrous to be worrying about how your body looks and overlooking everything it does for you.
I hope you had a great weekend guys! xo