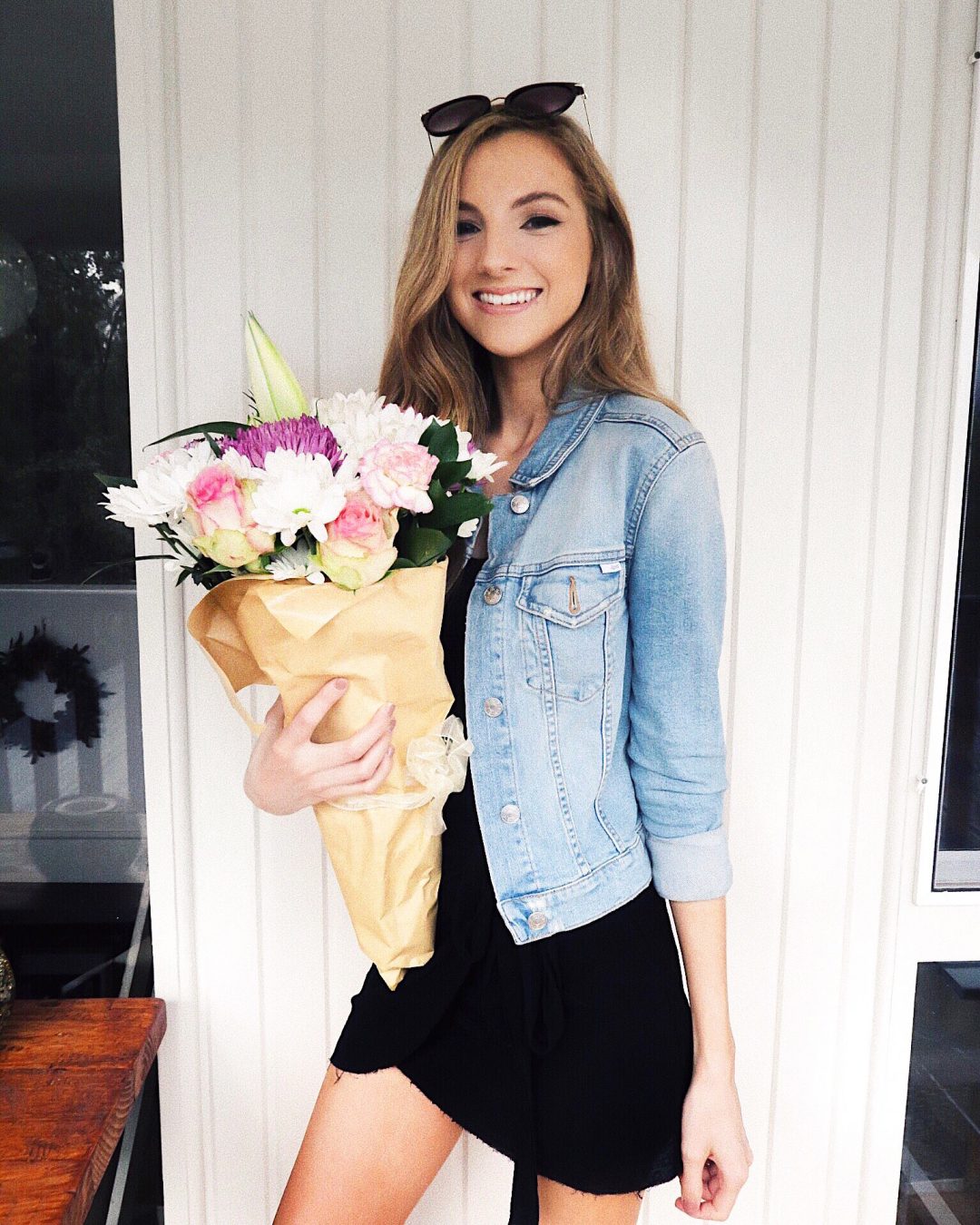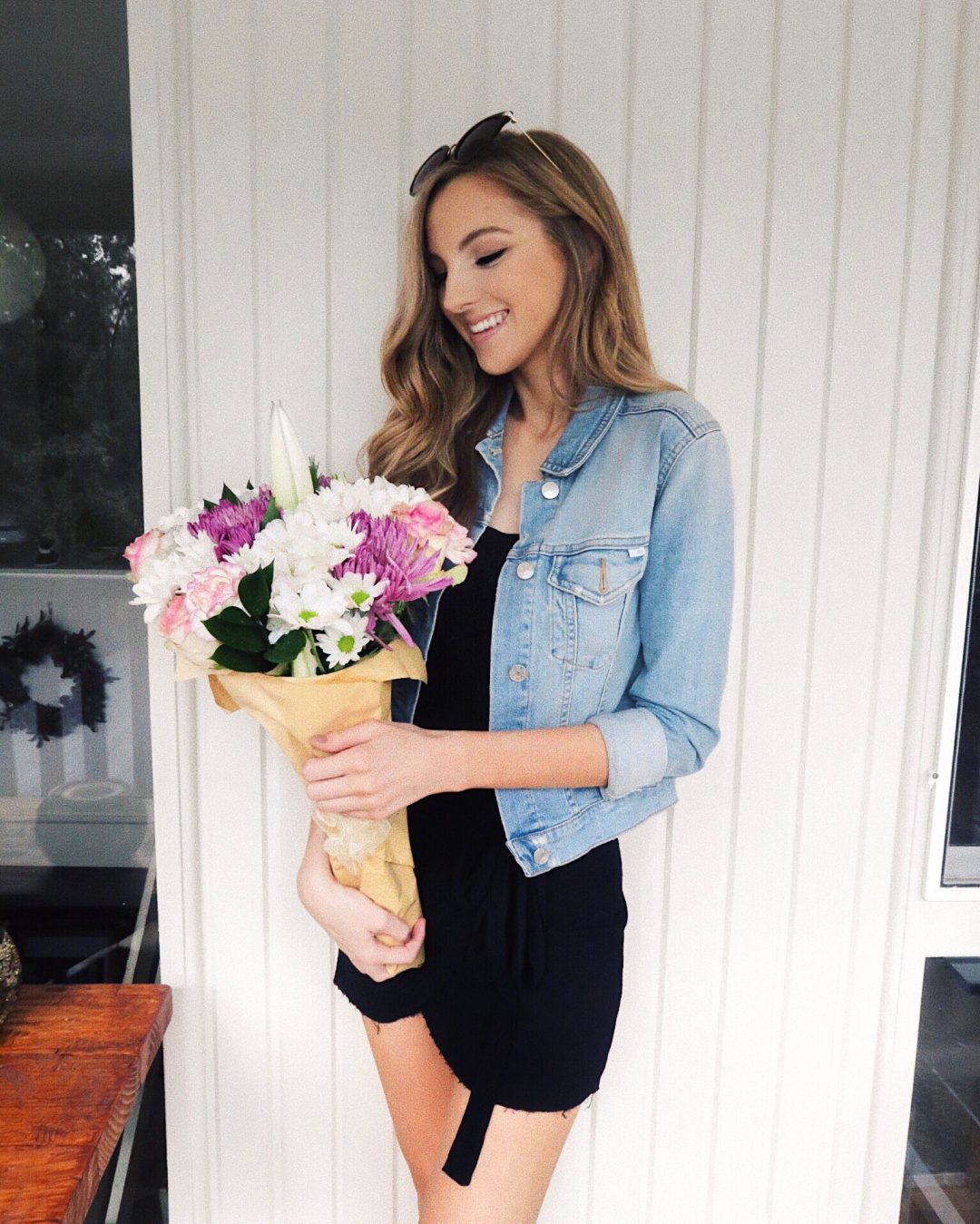 Guys, I have news… BIG news. (pssst, pretend the title didn't give it away)
If you read my latest post you would know that these past few weeks have been preeeeeetty tough, but despite this a couple of super exciting things have happened.
Firstly, I PASSED MY FINAL EXAMS!! I'm honestly still in shock seeing as I had so much going on in my personal life throughout the exam period. Oh and not only did I pass, I somehow got distinctions! So, you're now looking at an almost-official (just have to wait a week and a half until graduation ha) nutrition and exercise scientist. So freakin' excited.
Secondly, I received an offer into the MASTERS OF DIETETICS!! It was only two months I ago I was sitting here telling you guys about how nervous I was to put in my application and here I now am with an offer. Um, what?! It still feels so surreal!
Needless to say, there have been a lot of happy tears. Ugh, the whole of November has just been one giant emotional rollercoaster for me. December, please go easy on me ha!
Anyways, I'm going to write up a proper post about my time at university very soon, but I just had to fill you guys in on the exciting news if you hadn't already seen it on insta (@chantelouisee). And on that note, thankyou SO much for all the love on social media – I cannot tell you how much it means to me.
Ok I'll leave it there so I don't get soppy on you guys 😉
Oh and blog posts will now be back to normal so get ready for lots of fun christmas content heading your way!
Talk soon,
xo
Chanté