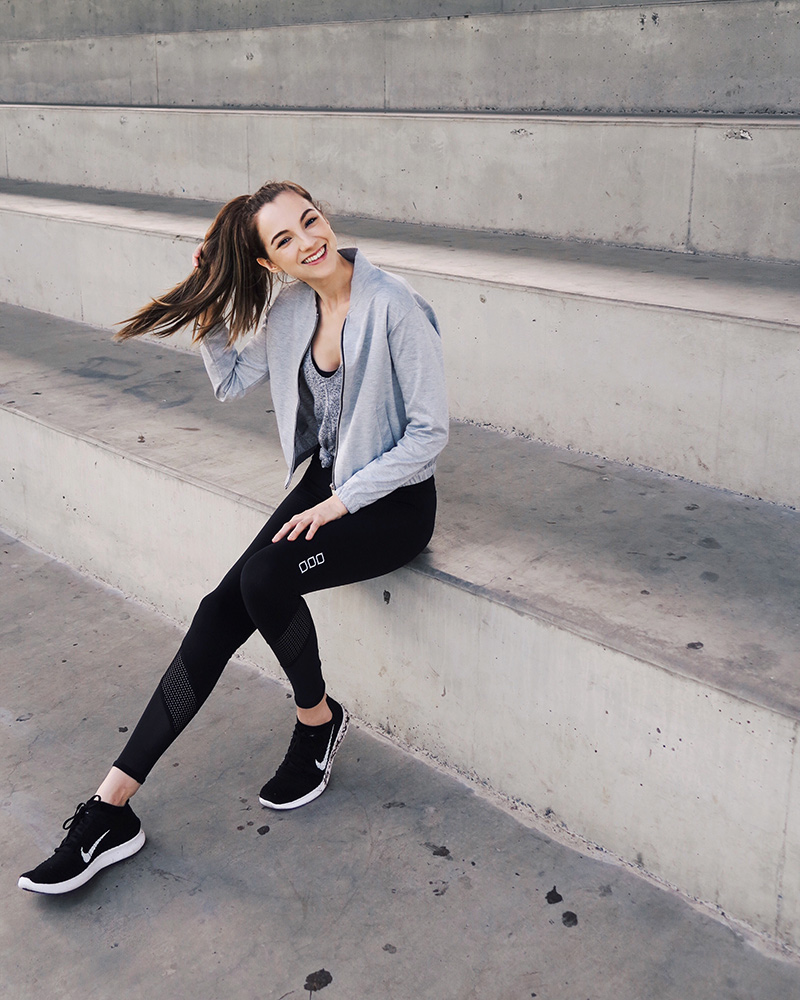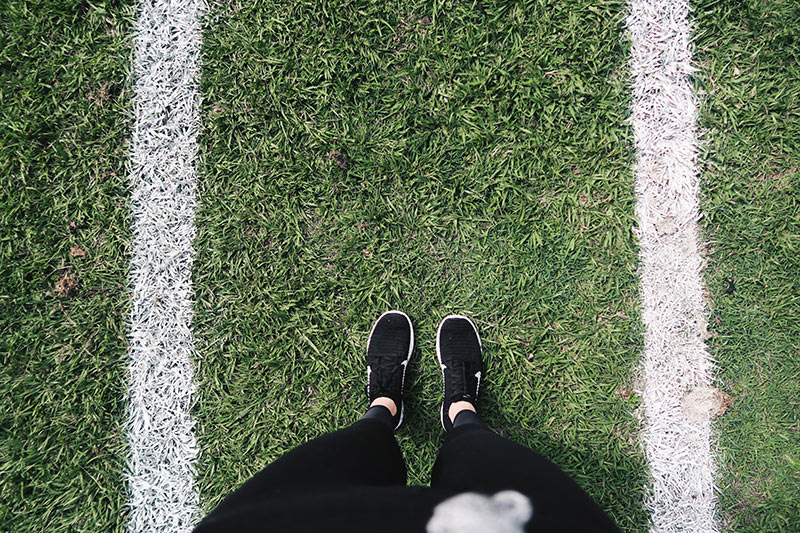 [ I just want to take a moment for us to appreciate how small my flipper feet look in this photo. ]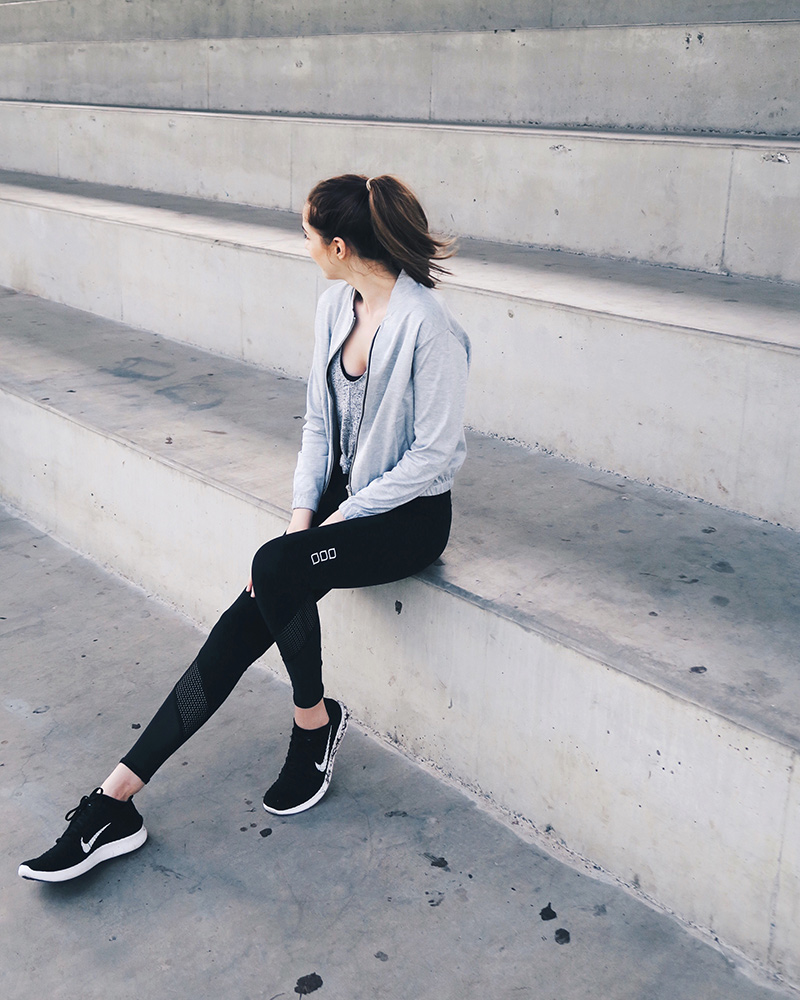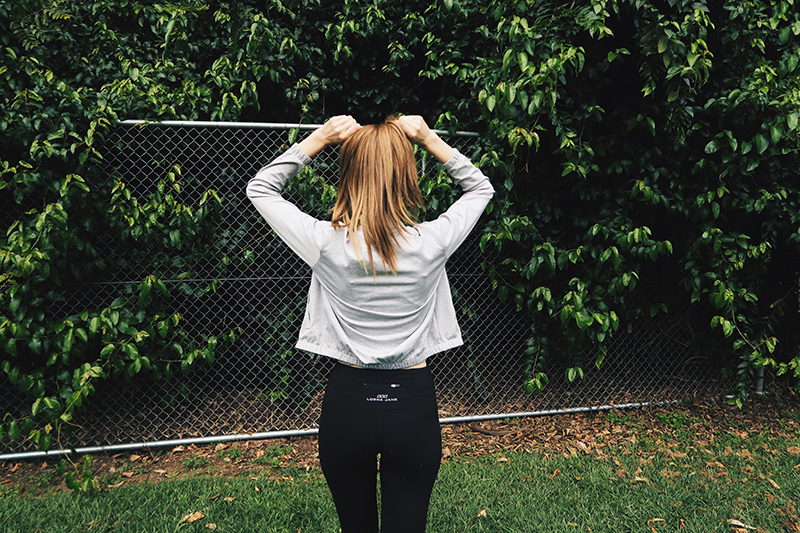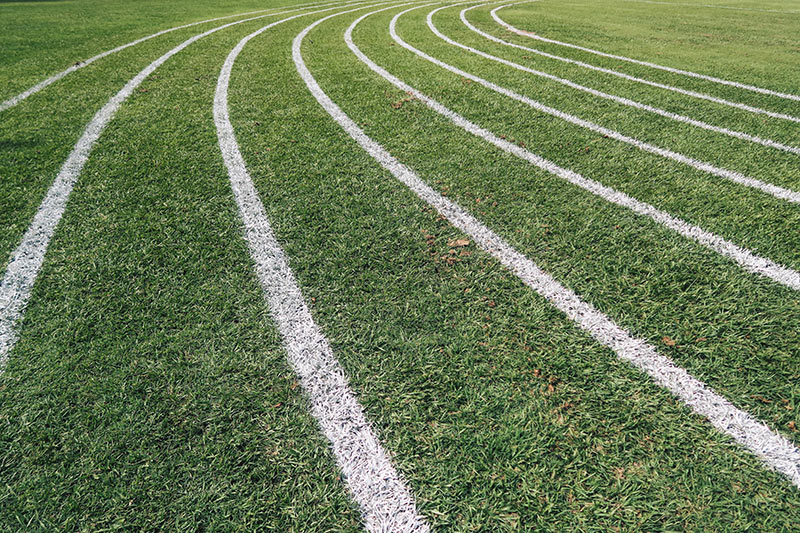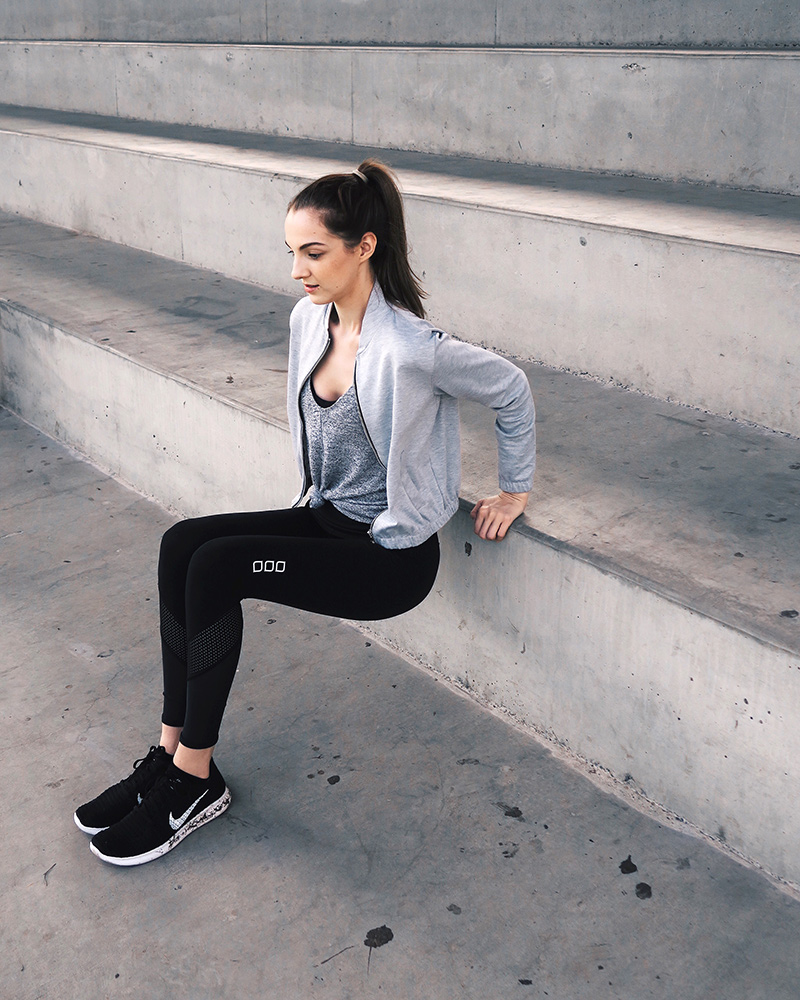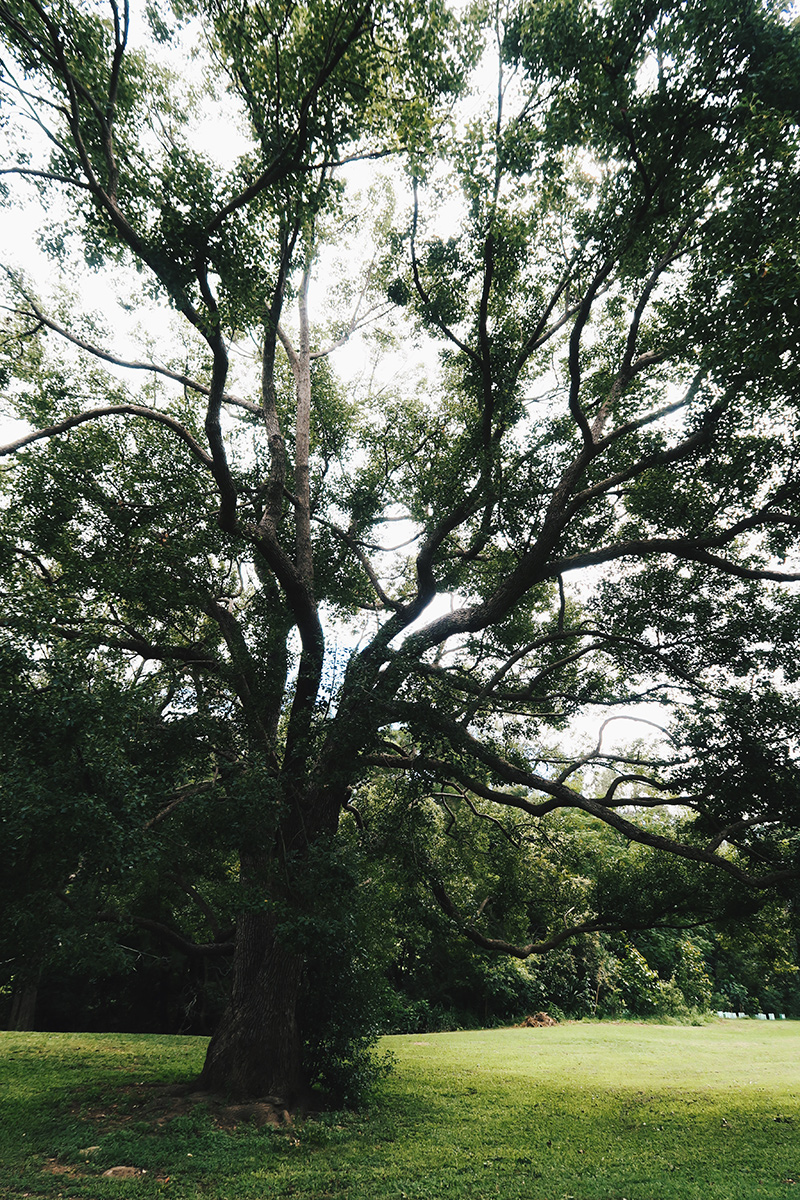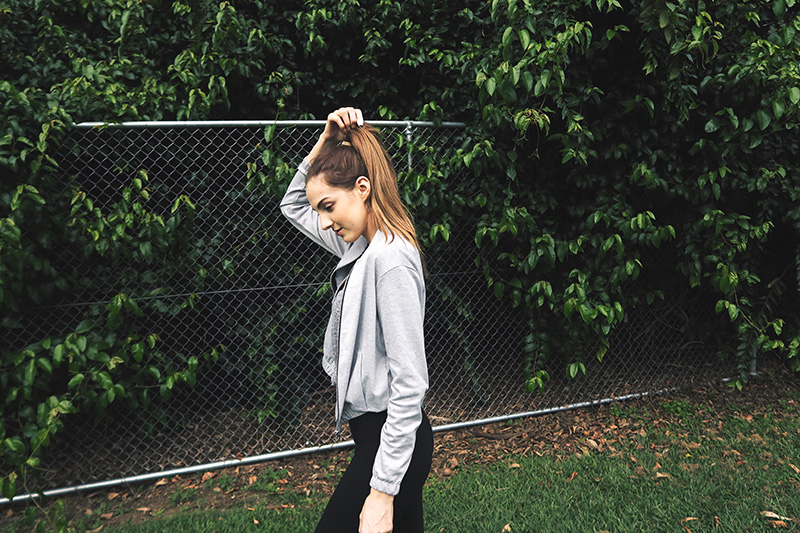 Hey guys!
How excited are you for this long weekend?!
Even though I have a tonne of study to do, I am one happy chappy because: 1) I am now on my mid-semester uni break A.K.A no classes for a whole entire week, 2) I got the results back for my first exam for this semester and I got a high distinction YAY, 3) I just finished up the last of the pracs for one of my more challenging courses (biochemistry / molecular biology) this semester which means no more sexy lab coats and safety goggles for me ha!
So I kicked off the long weekend by doing an outdoor workout with my mum and testing out my new camera. This year I've actually really been loving working out outdoors. I think it's the combo of the fresh air and nature that always makes me feel calm and clear-headed. And if you know me, you'd know that calm doesn't always come easy to me lol. Basically, exercising outdoors is like a daily chill pill. I love it. 
Anyways, during my walk, I decided that I should share with you guys my workout routines as well as a misconception about what it is to be healthy and fit.
Let's start with the latter first. Get comfy, because this requires a little story.
Ok, SO, the weirdest thing happened. Growing up I played in all kinds of sports and excelled at all of them but once I got to high school it was like every bit of athletic talent I had vanished into thin air. No really, suddenly I went from the girl that would be asked to stay behind in netball to play for the team above her to the girl that would get hit in the head by the ball, get picked last to be on teams and would be forced to play touch rugby only to run away from the ball. I hated sports and they hated me. I was basically the real-life Mia Thermopolis, frizzy hair and all. You know, the yoga-doing, wall-climbing kind of girl (except I'm not that great at yoga either lol, but hopefully that will change soon because my mum just became a certified yoga teacher – SO cool). It wasn't until late high school and the year after graduating that I was faced with illness and a body that had hit rock bottom. Suddenly, I had no other choice but to rebuild my body through nutrition and exercise. But at that point, I was so used to being this 'uncoordinated girl that despised sport' that I didn't feel like I could ever be healthy and fit.
And then it hit me – you don't have to be a gifted athlete, spend hours in the gym, have rock solid abs or even like sports, to be healthy and fit. There are SO many different ways to move your body. To this day I still don't enjoy most sports and I'm not obsessive with my exercise, yet my fitness levels continue to increase. I simply exercise regularly and do it in ways that I enjoy like hiking, going for fast walks, interval training and resistance training.
Moral of my not-so-succint story – so what you don't fit the super sporty mould?! Don't let it get in the way of you improving your health and fitness. Just move your body most days of the week in whichever way you please and make sure it includes both cardio and muscle strengthening (both have different yet amazing benefits on the body). And trust me, anyone can be healthy and fit. 
So fast-forward to this semester at uni and I was having to remind myself of exactly this as I complete the exercise part of my degree (for those of you that don't know – I'm doing a bachelor of nutrition and exercise science focusing on nutrition as I'm continuing onto dietetics) whilst I'm surrounded by super sporty 'exercise science students' ha!
Now I'll go into a little more detail about the workouts I do for those of you who are interested:
Hiking: This is no surprise to you guys, I'm always harping on about mine and Ryan's hiking adventures on here, my insta and my snap (@chantelouisee). And as I said before, the fresh air and nature is a winning combo in my books. But I also love that it's fun and it doesn't feel like you're exercising (until you have to walk back up the mountain ha). As much as I wish I could do this form of exercising all the time, we can obviously only go on weekends and even then we don't go every weekend.
Walking/Jogging: So around 4 times a week I go for a 4km fast walk where I will even sometimes do jogging/running intervals. I either do this around my neighbourhood which has plenty of hills or I do this on the treadmill I have at home and will put it on an incline to get my heart rate up (but I don't usually have it on incline the entire time). I try not to go overboard with cardio because I would prefer to gain weight, but I do love just going walking because I find it SO therapeutic. If I'm ever annoyed at something, I head straight for that treadmill haha.
Resistance training: So this is definitely my main form of exercise that I try to do about 4-5 times a week. For awhile now I've been trying to tone and gain more muscle mass. I used to have a PT which was amazing and it was a great introduction into this type of exercising because prior to this I had only ever done cardio. Nowadays, I don't even have a gym membership I just do my own workouts with exercises similar to what I did with my PT like squats, lunges, planks, wall sits, arm exercises using dumbbells, etc., as well as leg presses on the gym equipment I have at home. But I also love following Youtube workout videos, especially those by the Tone It Up girls (these are my fave three routines at the moment – this, this and this).
Also, I love how with resistance training you can do it anywhere and incorporate your environment – there's a grandstand at the park I often workout at and I find the stairs are a perfect height for doing tricep dips, push-ups and step ups. You'd be amazed by how much of the environment around you could be used as exercise 'equipment'.
Oh and girls, don't be afraid to do weights or resistance training, you won't look super muscly haha! Plus, muscle strengthening exercises have SO many benefits on your cardiovascular, skeletal and muscular system.
So, that's pretty much it at the moment for my workouts unless you count house renovations ha, seriously though, a solid day of painting and gardening last week and I couldn't move the next day. I'm also going to start incorporating yoga into my routines now that I have my very own yoga teacher, yay!
Anyways, I hope you are all having a wonderful Easter weekend. I know for some, weekends like these can be a challenge when it comes to being healthy. If that's you, treat this weekend as the perfect time to practice a healthy relationship with food. Don't obsess over food or associate any negative emotions around it. Just enjoy it, spend quality time with your loved ones, move your body and eat healthy where you can – no biggie!
Talk to you soooooon! xxx