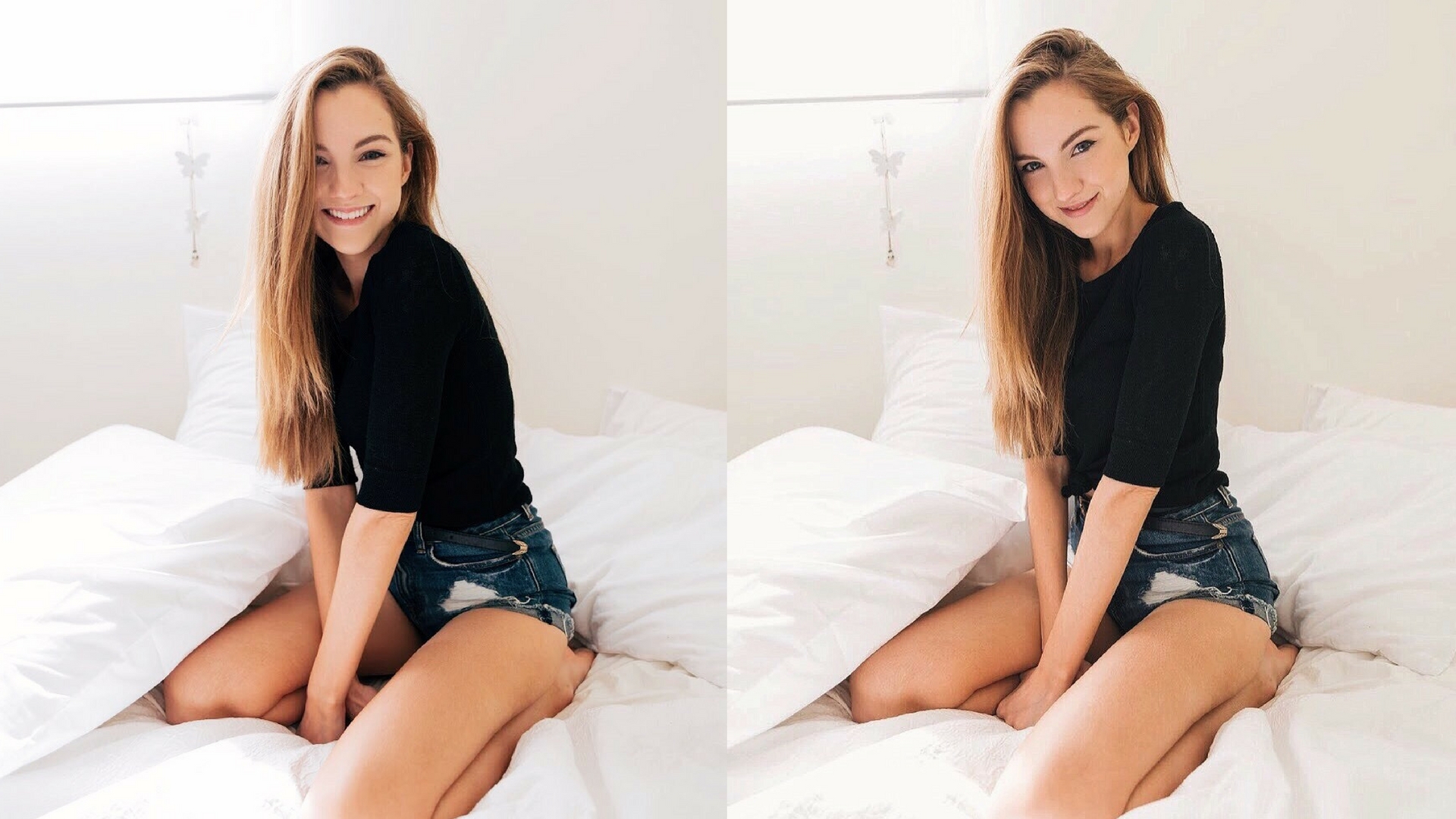 Breakups suck. Especially when they're unexpected, out-of-character and done via one measly little text. No conversation, no coherent reasoning, no nothing.
You're left wondering what happened. Where did it all go wrong? It felt like it was only yesterday that we were talking in future tense and exchanging 'I love you'.
And now this.
The person you loved and who supposedly loved you for all these years is nothing but a stranger.
Until two weeks ago, I never truly knew what heartbreak felt like. I can't say I'm a fan. But I'm determined to take this pain and channel it into something useful, hence why you're reading this. I may not understand what leads someone to do a Jekyll and Hyde, but I've learnt a lot of lessons along the way; lessons that might hopefully help one of you if you're going through heartbreak.… View Post