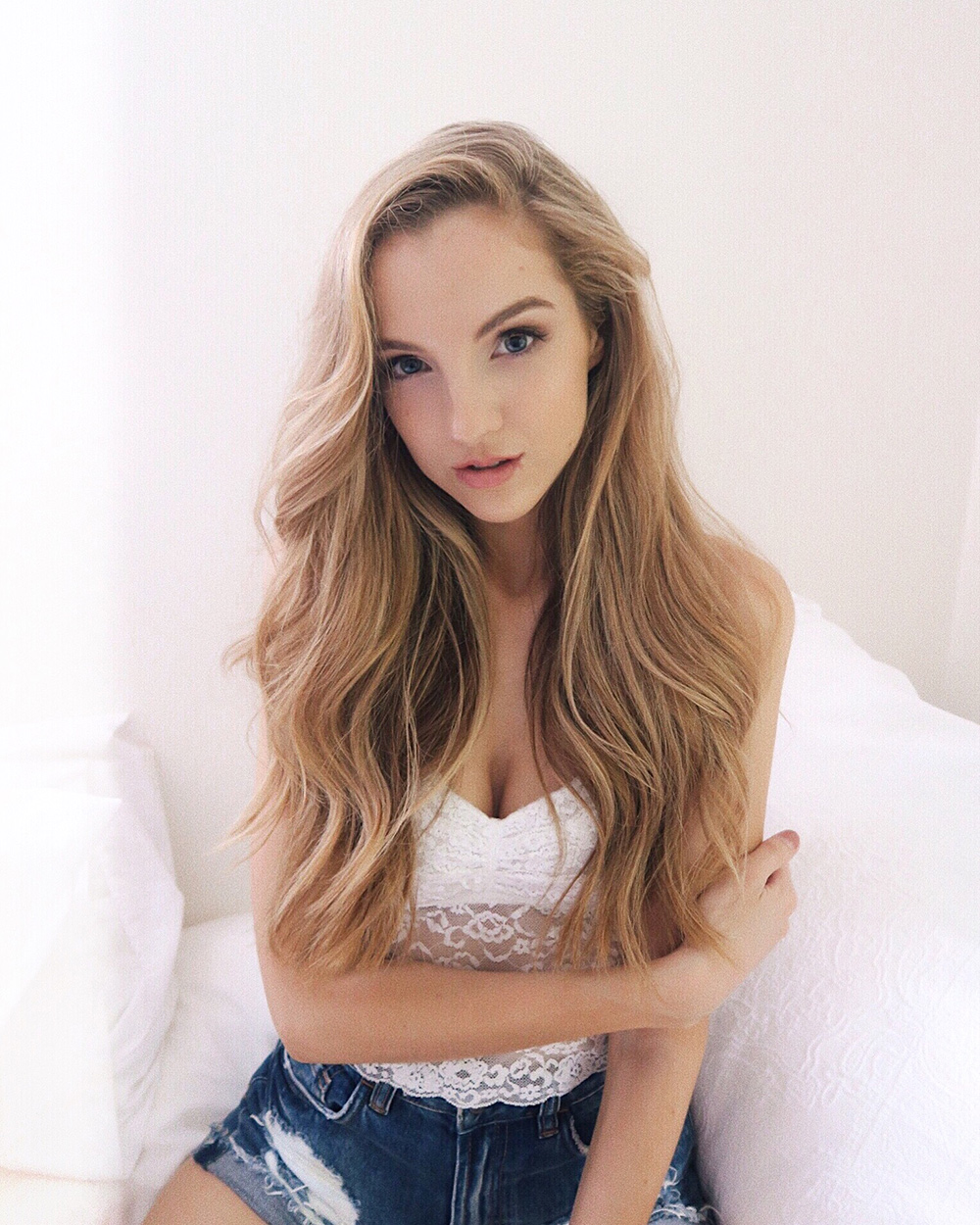 On the last few days of every year I set aside time to reflect over the past 12 months; to appreciate all the good memories, to find the lessons learnt within the tough times and to clear my mind of any emotional baggage. If you haven't yet done the same, I'd highly encourage it – think of it as starting the new year on a positive note.
Honestly, I don't know where to begin with 2017; this year has most certainly been the year of change. It's brought with it the highest of highs and the lowest of lows. Safe to say, it's completely flipped my life upside down in so many ways. So I thought I'd share with you guys some of the most valuable lessons I've learnt as well as a few highlights!
HIGHLIGHTS
My Tasmania Adventures //
This trip was definitely one of my favourite parts of 2017; I'd even go as far to say it was my favourite trip I've been on thus far. Myself and my boyfriend at the time decided to venture down to Tasmania for a week in the middle of Winter. Despite the freezing cold weather we hiked to waterfalls; we nearly got lost looking for said waterfalls; we drove for hours searching for snow and beach caves and we stayed up all night looking for the aurora. It was the best little adventure. If you haven't yet been to Tasmania I would totally recommend it! Oh and the posts I wrote about these are probably some of my fave: here and here.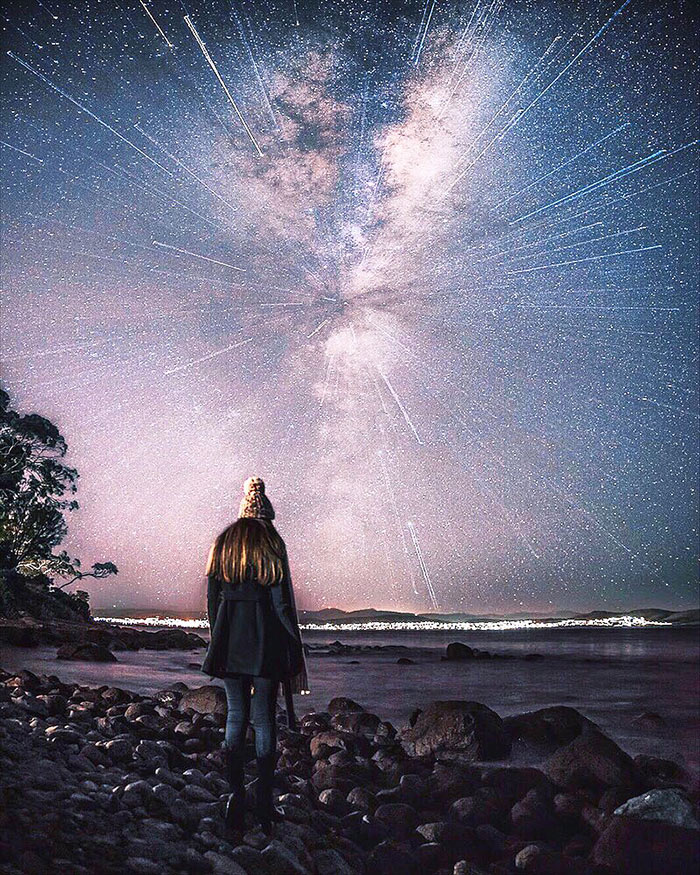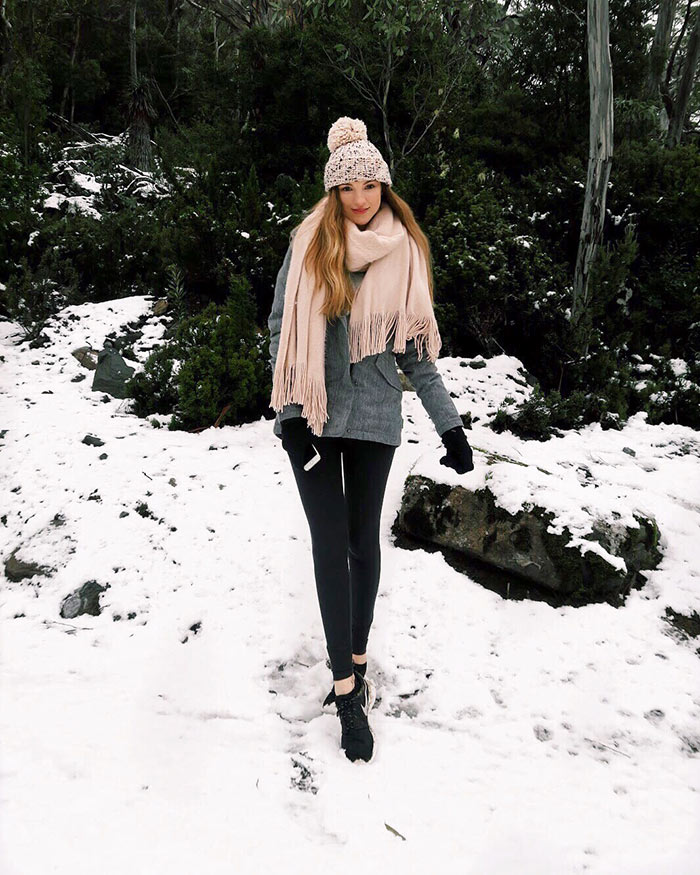 Graduating //
Ok so I'll keep this one short and sweet because I'm planning on doing a longer post on it soon. But for those that know me personally know that this graduation was a long time coming. During my time at university I faced many obstacles which not only slowed my progress but made me question whether or not I was capable of achieving what I had set out to achieve. So, being able to finally put on that cap and gown was one of the best feelings! It reminded me that you really can achieve whatever it is you set your mind to, even if it feels like the odds are against you.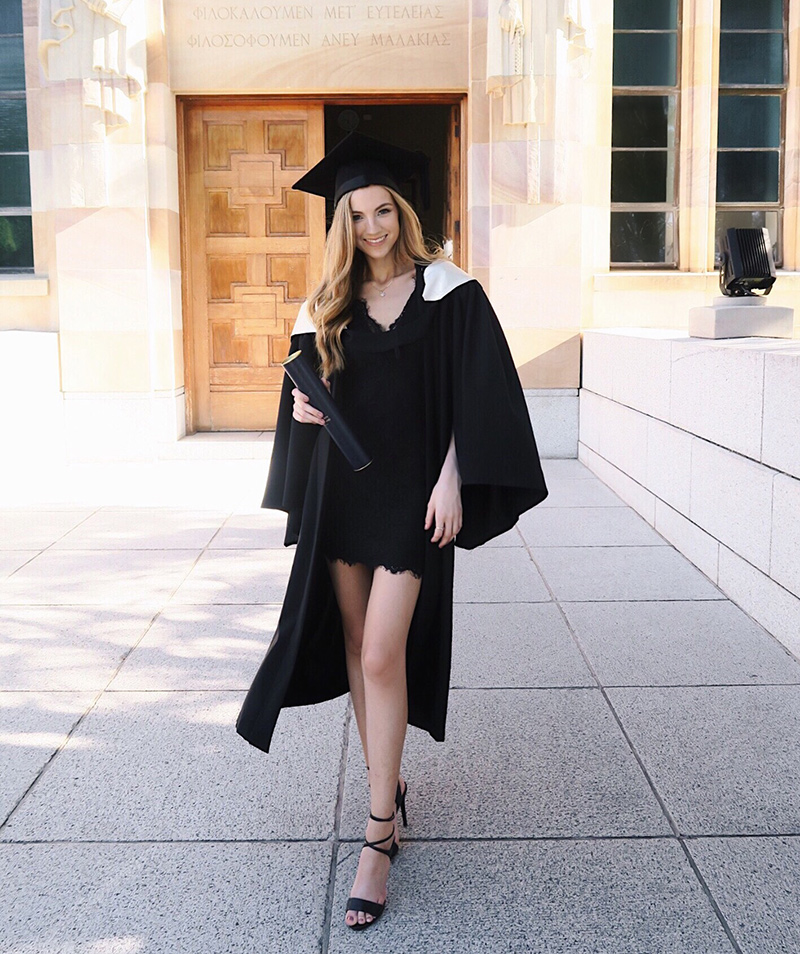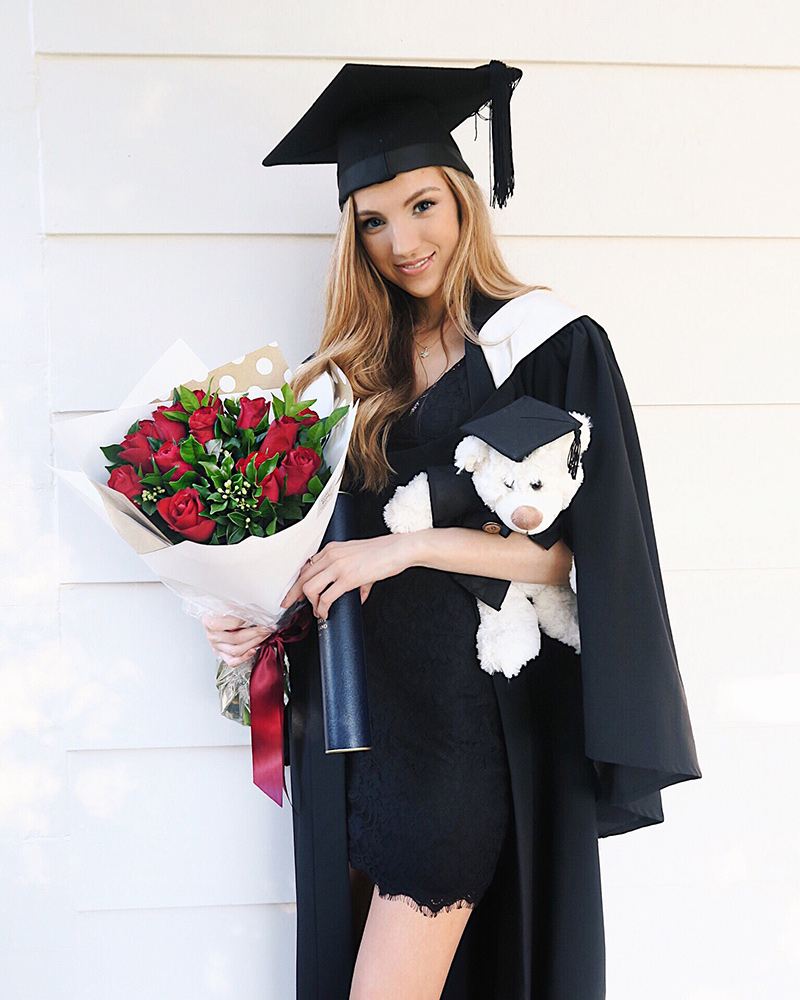 Getting accepted into the Master of Dietetics //
Not only did I graduate but I got accepted into post-grad!!! This was definitely the most exciting surprise of the year! I can't wait to see what Dietetics will bring in 2018.
LESSONS I'VE LEARNT
See the good in everyone //
It can be so easy to allow someone's hurtful actions or words taint how you see them as a person. But the truth of the matter is that everyone is a work in progress; none of us are perfect. We all do or say things that perhaps don't align with our best self and we would hate for people's perceptions of us to be based solely on our mistakes and the same goes for other people. So rather than viewing others by their faults or weaknesses, view them by their strengths, their beauty, their talents and above all, don't forget that we're all human and it's not our place to judge another. Life is hard as it is. Let people live and learn without condemnation.
Do not learn how to react, learn how to respond //
This one definitely seems to have been a theme for me this year as I wrote about this similar topic >>here<< only a few months ago. Unfortunately, it's one of those things that are a lot easier said than done. But what I've learnt is that it's so important in times of conflict to take a step back, process your emotions, and thoughtfully communicate your feelings to others from a place of harmony and love, as opposed to trying to 'win' the argument and fuel your ego.
Don't be so serious //
This year I found myself getting so stuck in the daily hustle that I was forgetting to just enjoy life. I mean, of course our goals and ambitions are important, but so is letting our hair down. I've learnt it's so important to just be silly, go on adventures, spend time with loved ones, do the things that make you happy – at the end of the day, life is meant to be lived. When we're old and grey we won't care about the extra hours we put in at work that week, instead we'll care about all the unforgettable memories we made.
Everything can change in a short amount of time //
In the grand scheme of things, a month may seem like the blink of an eye. But trust me when I say a month is all you need for your life to be flipped upside down. I suppose this can be reassuring for those of you who aren't happy with where you're at in life, but for me personally it uncovered several important reminders. Firstly, cherish each and every moment, even the mundane and seemingly insignificant ones, because you won't ever experience those same moments again. Secondly, use life's unexpected twist and turns, even the not-so-great ones, as a reminder that anything is possible. Lastly, control is merely an illusion. No matter how 'in control' you may feel, life can change the game at any second. So rather than chase control, I've learnt to strive towards adaptability.
Always maintain your independence in relationships //
If you maintain your independence in a relationship you still have two legs to stand on if that relationship were to no longer be. So cultivate your friendships, work towards your goals, take care of yourself and never solely rely on anyone else to make you happy. Become so grounded within yourself, that if anything were to happen between you and your other half, you still have your own path.
No one can make you feel inferior without your consent //
Some of you may have recognised that subheading as one of my favourite quotes by Eleanor Roosevelt. This year especially I've realised how important it is to be so wholeheartedly comfortable with who you are so that despite what anyone says about you, you no longer feel inferior because you're at peace with yourself, faults and all.
Never stop growing //
Recently I came across a quote that said: "Saying that you don't have time to improve your thoughts and your life is like saying you don't have time to stop for gas because you're too busy driving. Eventually it will catch up with you." I cannot even tell you how true this is. I've learnt the hard way that if you don't take the time to improve your thoughts and get out of your comfort zone, life will eventually find a way to force you to. So here's to a 2018 full of personal growth and challenging yourself in ways you never thought possible.
Before I finish this post, I just want to show my gratitude for each and every one of you that read these lil' posts of mine. Your time and support means the world to me and I can't wait for all the exciting content/projects I'll be bringing to this blog in 2018.
Now to plan all my goals for 2018! What were you 2017 highlights? What did this year teach you?
HAPPY NEW YEAR EVERYONE! I hope 2018 brings you alllll the happiness.
Love,
Chante xo