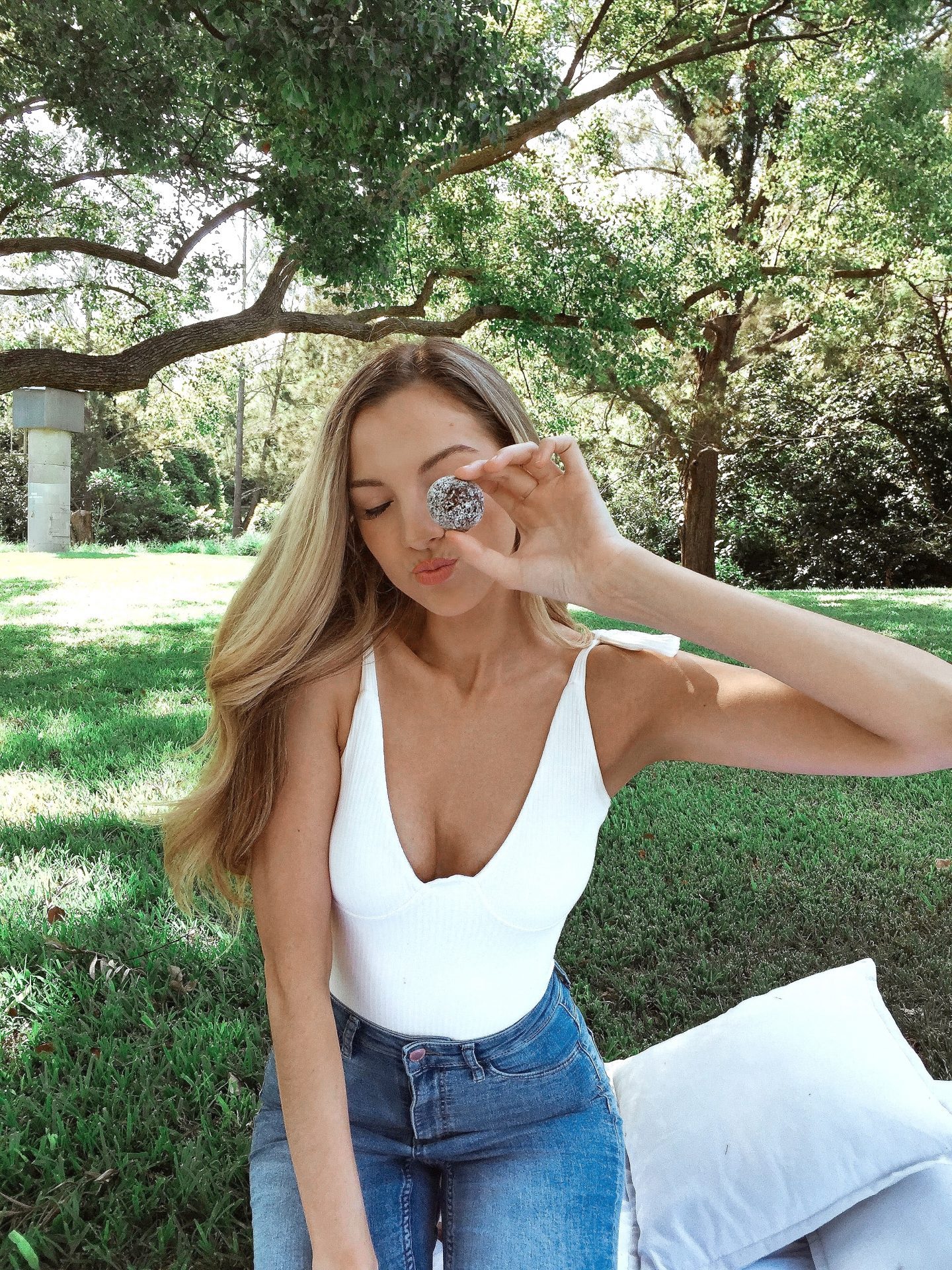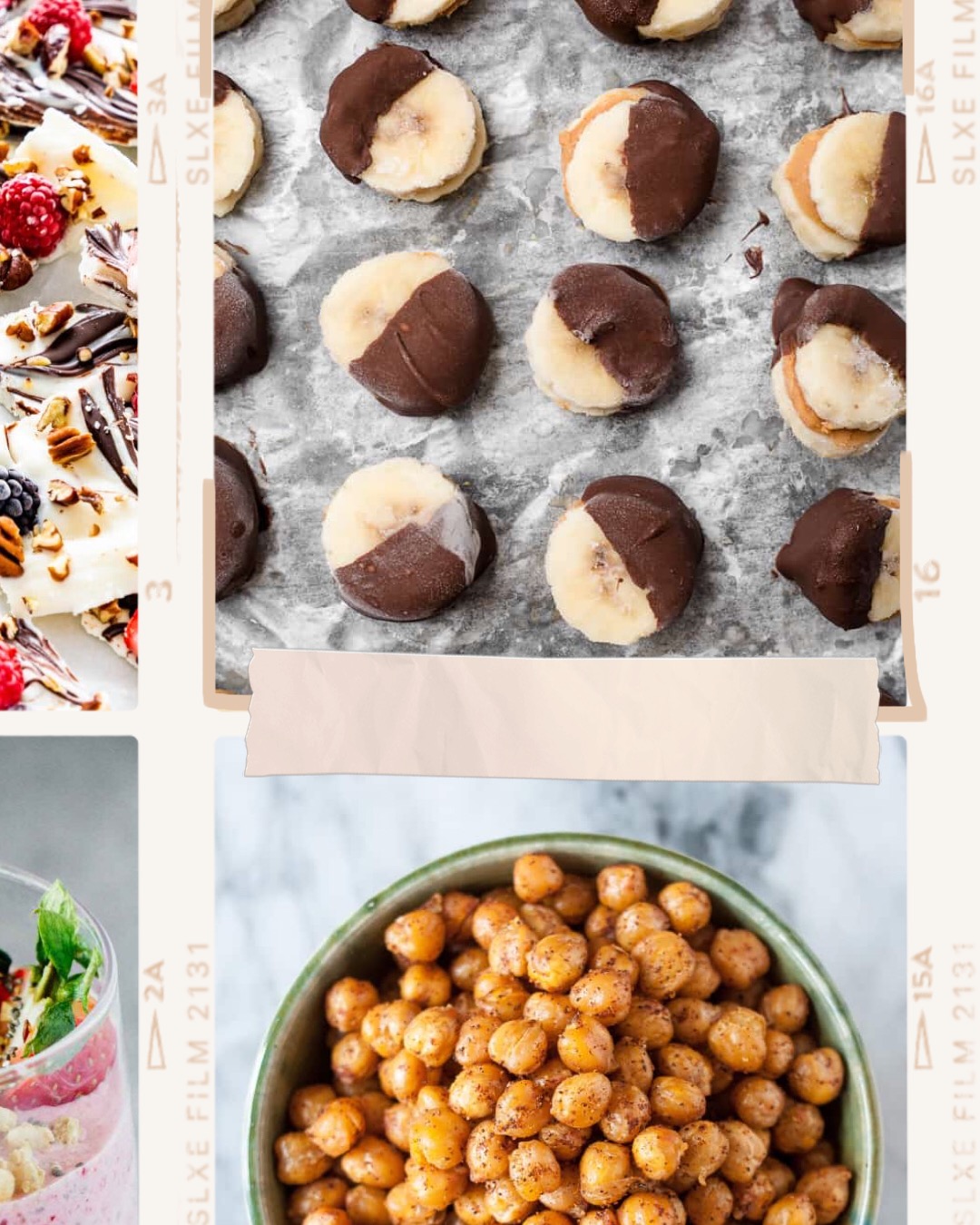 I am a big snack-er (not a word, but let's roll with it). You can bet that wherever I am, I will have a snack or two hiding in my bag.
Here's the thing with snacks though. When people think of snacks, images of chips, biscuits and lollies come to mind. Now, you won't find any food shaming from me, I believe there is room for ALL food in your diet. However, with that said, constant snacking on chips can leave you feeling a little bleh… You know what I mean?
The trick is having healthier snack options on hand. Believe it or not, there are SO many nourishing snacks. So, without further ado, here are some of my FAVES.
Muesli Yoghurt & Berries
Muesli, Yoghurt and blueberries is my GO-TO lately. I cannot get enough! My favourite muesli is Carman's gluten free deluxe meusli and GoldenVale Fruit Free Muesli (you can find it in Aldi).
Popcorn
Natural, air-popped popcorn is so yum and packed full of fibre, making it a great choice! There's also plenty of fun flavourings you can add to it to spice things up (pun intended); check this post for some inspo. You can even make it at home yourself with a popcorn machine or on the stovetop. Otherwise, there's also some great store-bought options from the following brands: Cobs, Macro and Messy Monkeys.
Smoothies
What's better than a smoothie on a summer's day (or any day, really)?! Here's some recipes that look AMAZING: Strawberry Banana Chia Seed Smoothie, Healthy Green Smoothie & Chocolate Banana Protein Smoothie.
Oh and here is an article that gives you some smoothie prepping recipe inspo!
Roasted chickpeas
I first discovered roasted chickpeas about 10 years ago now when I first became gluten intolerant and had to go on an elimination diet for my food chemical intolerances (if you know, you know) and I quickly became obsessed. I would make a batch every couple of days and take them with me EVERYWHERE. If you haven't yet tried these, you must! Here's a recipe. Thank me later.
Banana, Nut Butter & Dark Chocolate Bites
Now, I must say, I haven't personally tried this snack, but I know so many people that love it. Although I'm more of a strawberry and chocolate kind of gal', I definitely need to try this combo! Click here for the recipe.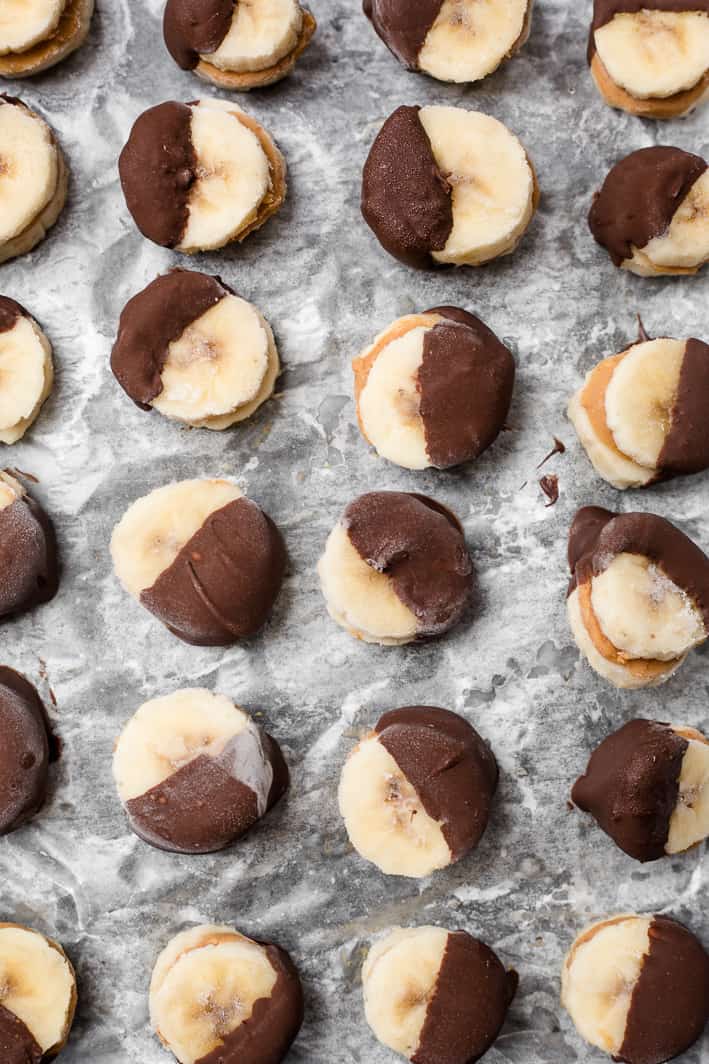 Protein Ball
These are also a great option if you're feeling like something a little sweet. A good quality protein ball can include fibre, healthy fats and protein, all of which makes for a satiating snack that will keep you fuller for longer.
Veggies & Hummus
So, despite my love for the chickpea, I've only recently gotten into hummus this past year (shocking, I know). I absolutely love pairing this with some carrots, celery and a few tortilla chips. Also, how cute is this snack jar I found on Pinterest?!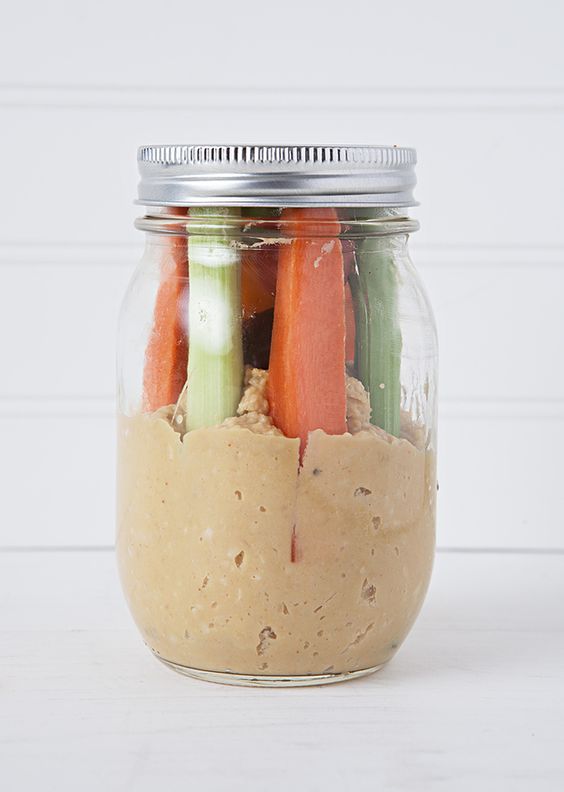 Egg & Veggie Muffin
These are not only a great breaky or lunch option, but they can make a great snack too! Oh and they help to sneak up your veggie count for the day 😉 Here's some recipes to try: Veggie Frittata Muffin, Healthy Egg & Veggie Muffins & Sweet Potato & Spinach Egg Muffins.
Berry Yoghurt Bark
Ok so, I haven't actually tried this yet, but I came across it on Pinterest and had to include it in this list. As many of you know, yoghurt can be a great source of probiotics, so I'm always looking for ways to sneak some more into my diet! For those of you that don't know, probiotics (along with prebiotics) does wonders for our gut health which plays such a huge role in our digestion, immune system and our mental health. Check out this amazing recipe!
Avocado on Toast
A classic. You just can't go wrong with avocado on toast. Not only is it delicious but it's such a great source of healthy fats which is something a lot of us tend to lack in our diet. Granted, avocado's can get a little pricey, but if you can afford to include it every once and awhile it can be a great snack!
Trail Mix
Similar to roasted chickpeas, trail mix is such a convenient snack to chuck into your bag and take on the go. However, make sure to read the ingredients first to check what's included. Some trail mixes include ingredients such as chocolate and marshmallows, which is totally fine if that's what your soul is craving, but for the sake of this post, I'd opt for ones that contain mostly nuts and seeds!
Happy snacking lovelies! Until next time x