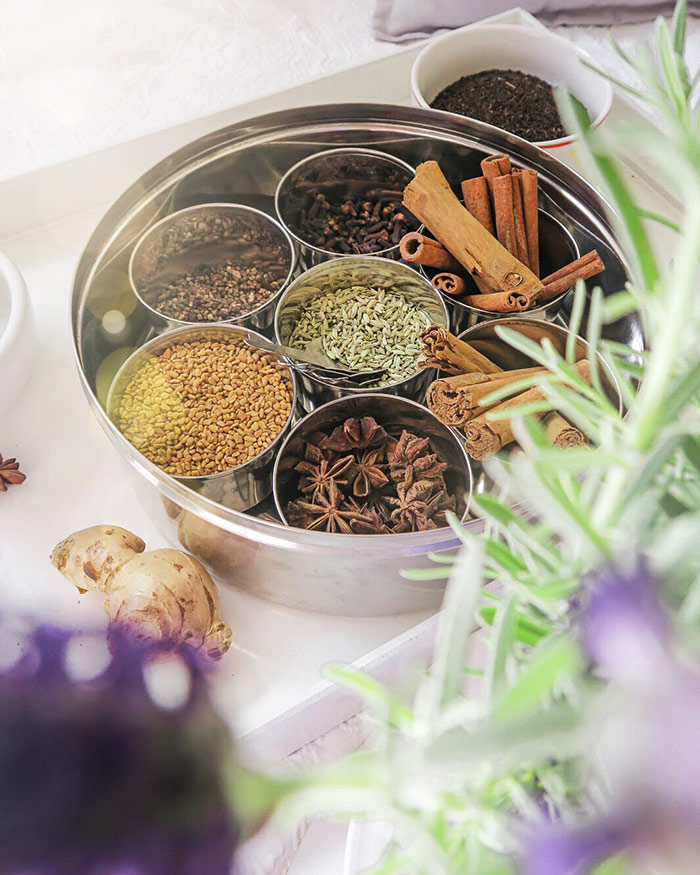 Things are gettin' real spicy over here… And by that I mean I may have developed a slight addiction to Chai Tea; homemade chai tea that is, not the pre-packaged stuff that's a little more sugar than spice. Coincidentally, this past month in one of my classes at uni we've been discussing all things spices and how underrated they are! Not to get all science-y on you, and yes that is now a word (according to me), but although gaining clinical evidence (evidence on how it interacts within the human body) can be super tricky, studies in-vitro (studies that have been performed on isolated cells) have shown spices to have lots of amazing bioactive properties… Basically, things are looking promising, yay! With that said, herbs and spices will be making a regular appearance on my plate, or in this case, mug. So I introduce to you the yummiest and easiest homemade chai tea!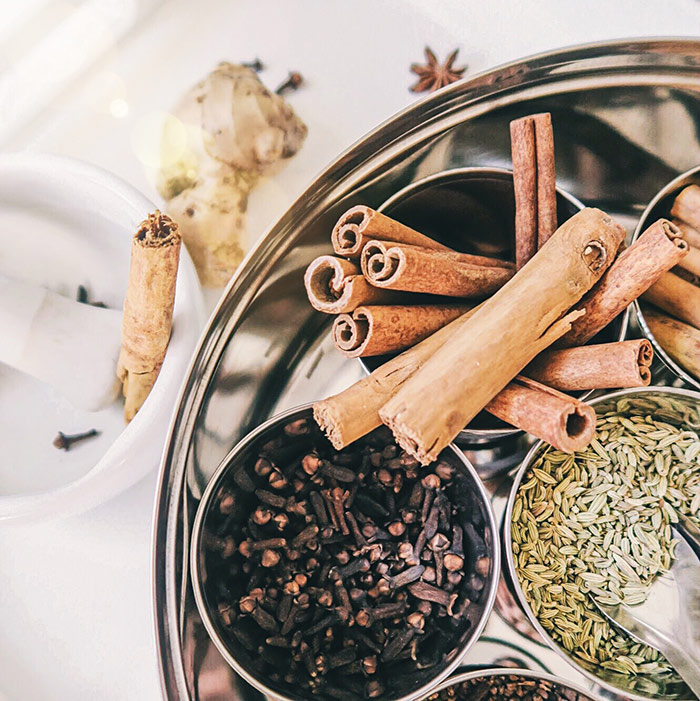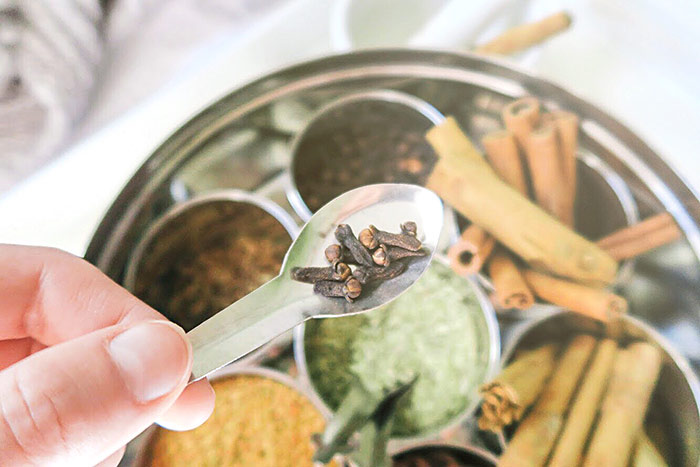 What you need:
4 cups of water
1 cup of milk (your preference)
6 cloves
Piece of ginger, approximately 2cm long
1/2 teaspoon of cardamom seeds (if using cardamom pods, use about 4)
1/2 teaspoon of fennel
1 cinnamon stick
4 black tea bags
P.S. Feel free to adjust the ratio of spices or add in different ones! You can also add in a lil' honey for sweetness.
How to make it:
Place water into a pot and while bringing to a simmer, add finely chopped ginger root.
Crush the cinnamon stick in a mortar and pestle and then lightly crush cloves, cardamom and fennel. Place in the pot.
Simmer for 10 minutes and then add one cup of milk and suspend 4 tea bags into the pot. Leave it to simmer until it has reached the desired temperature and then take off heat.
Strain liquid and store in a thermos to keep warm. It will make about 4-6 cups depending on the size of the cup.
Enjoy!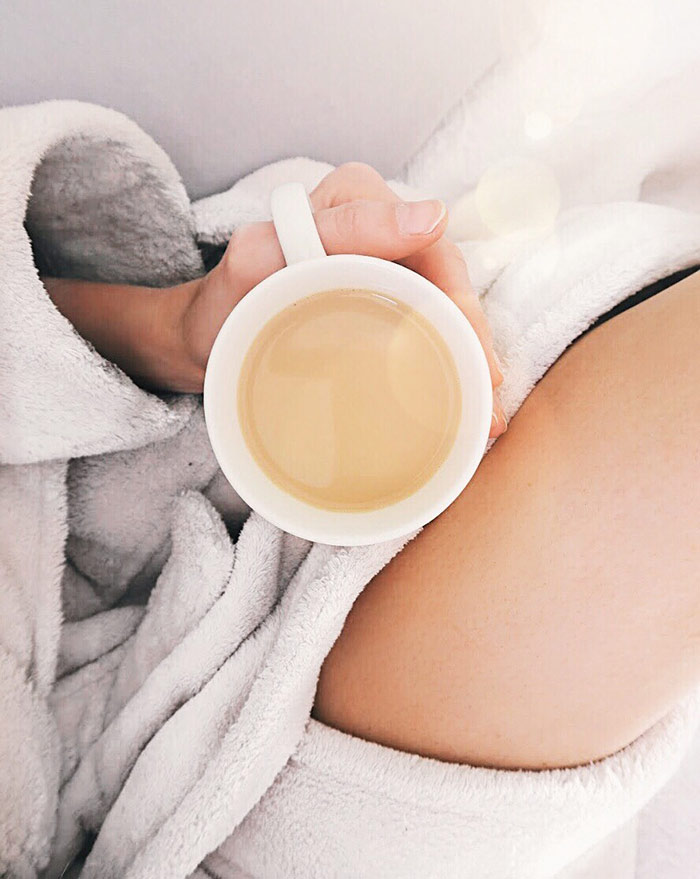 Let me know if you make it! Happy Wednesday! x