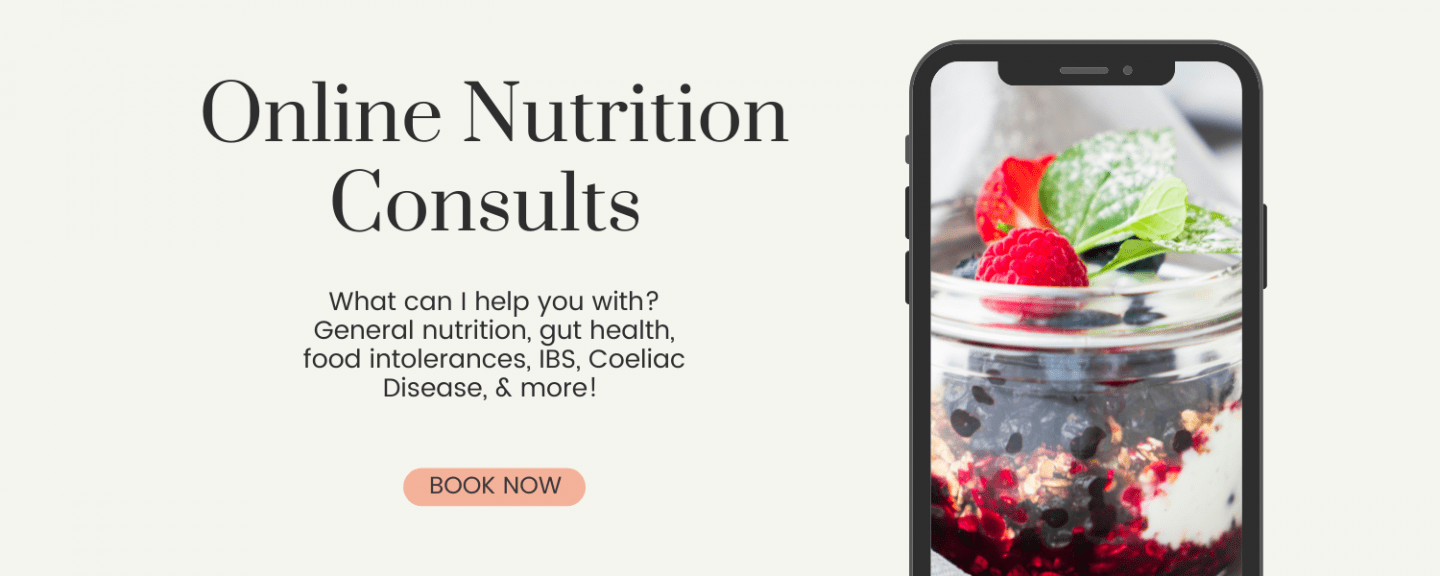 Need some nutrition guidance in your life?


Hi, I'm Chanté, your online APD Dietitian and Nutritionist. I'm all about making healthy living easy and sustainable, improving gut health, creating a positive relationship with food and learning how to effectively manage food intolerances, digestive discomfort, IBS (including FODMAPs) and Coeliac Disease. 


Through virtual one-on-one sessions, I can help you learn how to better understand and support your body. 


We'll begin with a 60 minute initial session. Here we get to know your goals, health history, eating habits and lifestyle. Once we have the big picture, we'll identify areas to focus in on and create an individualised nutrition plan to help you reach your goals. In our 30 minute follow-up sessions we'll explore how the plan is going and work through barriers together. I'll be there every step of the way and provide you with resources to keep on hand.


To learn more, please enter your details below and I'll get back to you shortly!