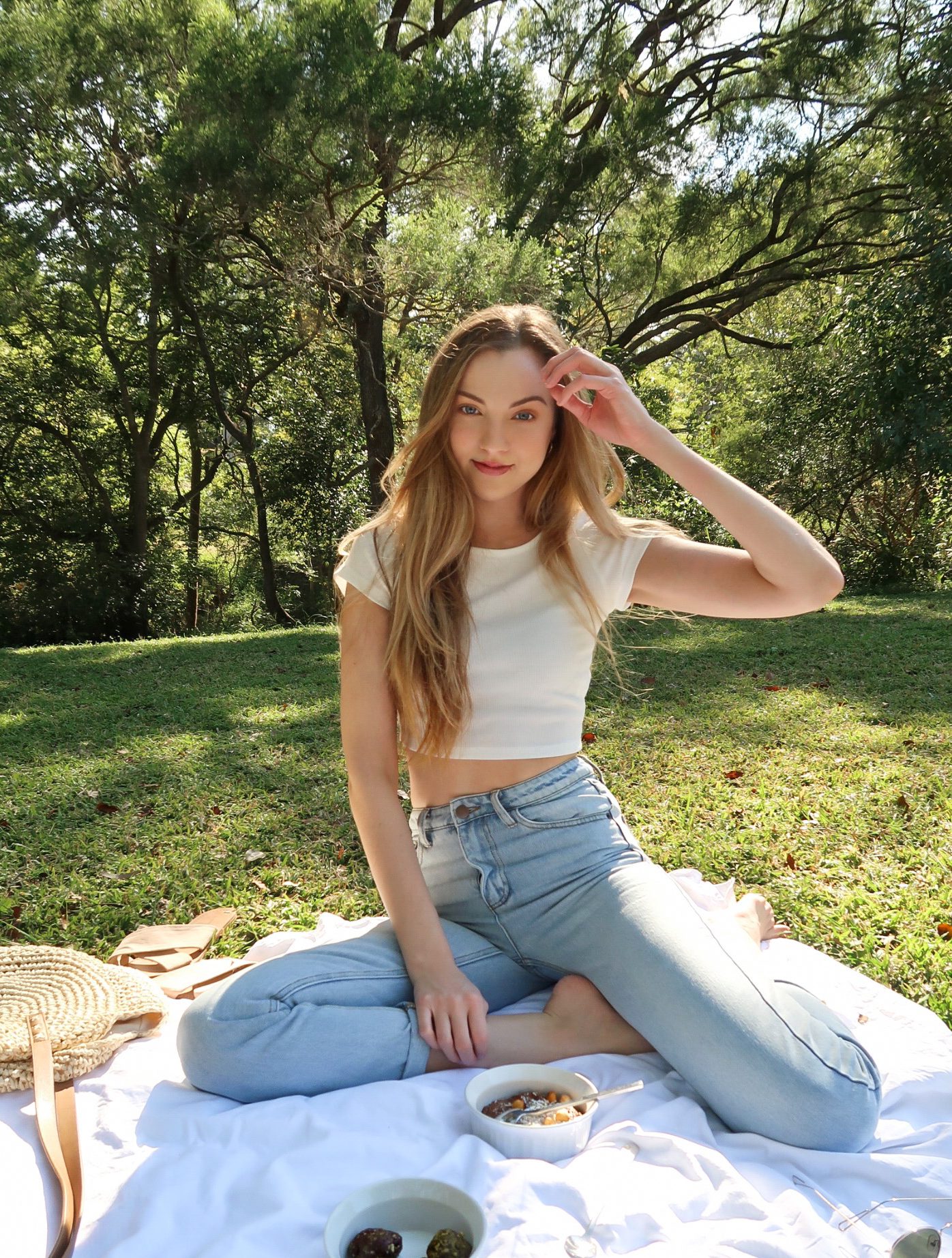 Ok friends, let's talk about detoxes. 
It can be hard to escape from the endless social media posts about juice cleanses and tea detoxes. But the truth is, our bodies already detox. Yes, you read that right! The human body has a complex and sophisticated intrinsic detoxification system. No fancy teas or juices needed.
Our bodies are exposed to potentially harmful substances all the time. Some originate from the environment, the bacteria living in our gut or even from our very own metabolism. Our bodies cannot escape from this and that is why is has its very own clean up crew in the form of the liver, kidneys, gut, lungs and skin.
Although I can't do justice to all the incredible things these organs do for us, here's a very brief overview.
Liver: acts as one great filter where it helps metabolise nutrients nutrients and eliminate harmful chemicals, heavy metals, alcohol and drugs.
Kidneys: filter our blood to remove toxins in the form of urine.
Lungs: excrete CO2 (thus eliminating excess acid) and keeps out outside substances such as dust, pollen, microbes, etc.
Skin: produces sweat which helps remove waste products such as lactate, urea and ammonia.
Gut: helps to block things from getting into our circulation, as well as excretes waste products (also known as, poop!)
The Detox Confusion
So, why is detoxing so popular?
Clever marketing, my friends.
Detox products are widely available, lining the shelves with the [false] promise of a quick fix.
If you're anything like me, you may have just assumed that there are tight regulations over what it sold to the public, particularly when it's marketed towards health. Unfortunately, that isn't the case. Not only are these products largely unregulated, but they are wrought with false claims that don't have any scientific validity. Marketing tries to convince you that your body is filled with toxins that their detox product needs to flush out. Forgetting, that we have a detoxification system that already does what their product is claiming to do. For free!
To add to this, detox products are often promoted by social media influencers with large followings and 'toned' bodies. It's important to remember that a large following, even in the wellness or fitness space, doesn't equate to having nutrition science or dietetic qualifications. There is a very good chance, they are just as confused and misled as everyone else.
When it comes to nutrition science, the following tips can be life savers:
When buying products, bypass the marketing and 'health claims' and look to the nutrition information panel.
Be mindful of taking health advice from brands and influencers, and always seek guidance from a health professional, such as a Dietitian.
Remember that there is no quick fix to good health, it's all about creating sustainable healthy habits.
There is no quick fix to good health, it's all about creating sustainable healthy habits.
Why do some people feel better after detoxes?
With all that said, why do some people feel better after detoxing? Considering that there's very little scientific evidence to show detoxes do anything, the positive effects mostly come down to the following:
They've removed all junk food from their diet.
They've removed a particular foods from their diet that their body found difficult to digest.
Placebo effect is kicking in.
To make matters worse, by detoxing, you aren't getting your daily balance of carbohydrates, proteins and fats. All three of these macronutrients are essential for your body to function optimally.
Supporting The Body's Detoxification System
Instead of detoxing, let's support our body's natural detoxification system! Here's how:
Have a balanced, healthy eating pattern. This will provide you with all the nutrients your organs need to do their jobs.
Make sure you have enough fibre in your diet, to help with regular bowel movements.
Stay hydrated, to help with blood flow and filtering toxins (sweat, urine, etc.).
Move your body regularly to help with blood flow and regular bowel movements.
Limit alcohol intake to give your organs fewer toxins to filter out.
All in all, detox products are unregulated, unsustainable and not worth your money. Place your time, money and energy into creating sustainable healthy lifestyle changes!
Until next time!

If you'd like to read more on this topic, check out these articles: