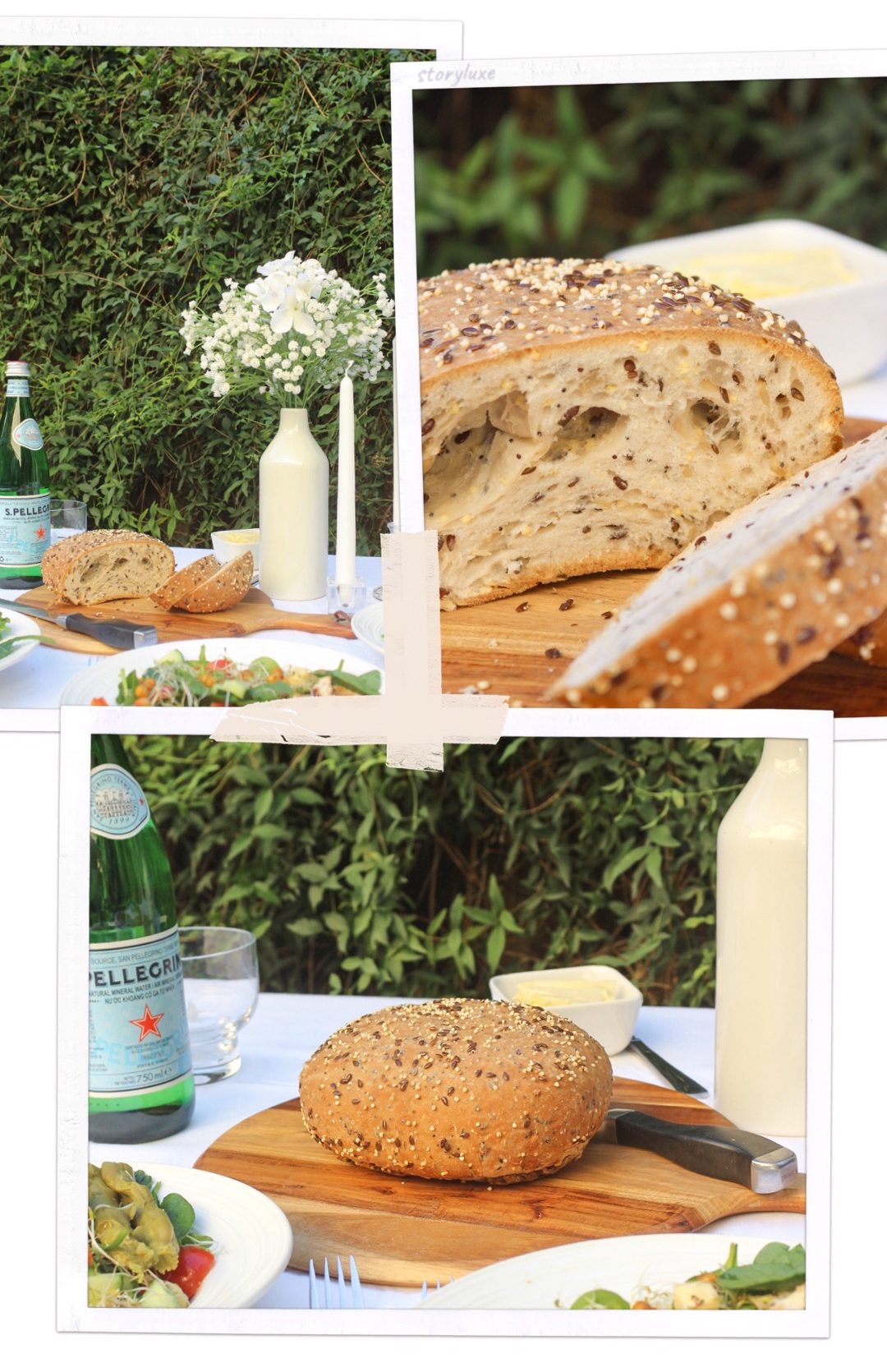 Gluten has become one of the biggest buzz words in the wellness industry. But what is it? And do we really need to be on a gluten free diet?
In today's post, we'll be exploring some of your most asked questions.
What is gluten?
According to the Celiac Disease Foundation, "gluten is a general name for the proteins found in wheat, rye, barley and triticale. Gluten helps foods maintain their shape, acting as a glue that holds food together. Gluten can be found in many types of foods, even ones that would not be expected." (1)
Is gluten bad for you?
Yes and No.
Over the years, gluten has been deemed the villain and for a small part of the population it is. The people I'm referring to are those diagnosed with Coeliac Disease, non-coeliac gluten sensitivity (NCGS) or a wheat allergy.
Coeliac Disease
Coeliac Disease is an autoimmune disease affecting approximately 1 in 70 Australians. For individuals with coeliac disease, ingesting gluten triggers an autoimmune response in the body which causes damage to the small intestine. The tiny finger-like structures that line the small intestine become inflamed and flattened, reducing the surface area of the intestine available for nutrient absorption. This can lead to gastrointestinal and malabsorptive symptoms and when left untreated, additional long-term health conditions.
How is it diagnosed and treated? A diagnosis involves screening via a blood test and if the results are positive, a small intestine biopsy is arranged. For those diagnosed with coeliac disease, the only treatment is a strict, lifelong gluten free diet.
Non-coeliac gluten sensitivity (NCGS)
Individuals with NCGS have difficulties tolerating gluten. They experience similar symptoms to those with coeliac disease, yet lack the same antibodies and intestinal damage. For these individuals, a gluten free diet may alleviate symptoms.
With that said, the cause and treatment of NCGS is not well understood. Research indicates it may not be gluten that is the problem but rather the malabsorption of fermentable sugars (FODMAPs) in those with Irritable Bowel Syndrome (IBS), or undiagnosed coeliac disease (3).
Wheat Allergy
A wheat allergy occurs when your immune system has an abnormal reaction to any of the four classes of wheat proteins including albumin, globulin, gliadin and gluten. An individual with wheat allergy typically develops signs and symptoms within minutes to hours after ingesting wheat. These symptoms can include swelling, itching, hives, nasal congestion, headache, difficult breathing, cramps, vomiting and diarrhoea and anaphylaxis.
If you don't have Coeliac Disease, Non-Coeliac Gluten Sensitivity or a Wheat Allergy, there is no need to avoid gluten.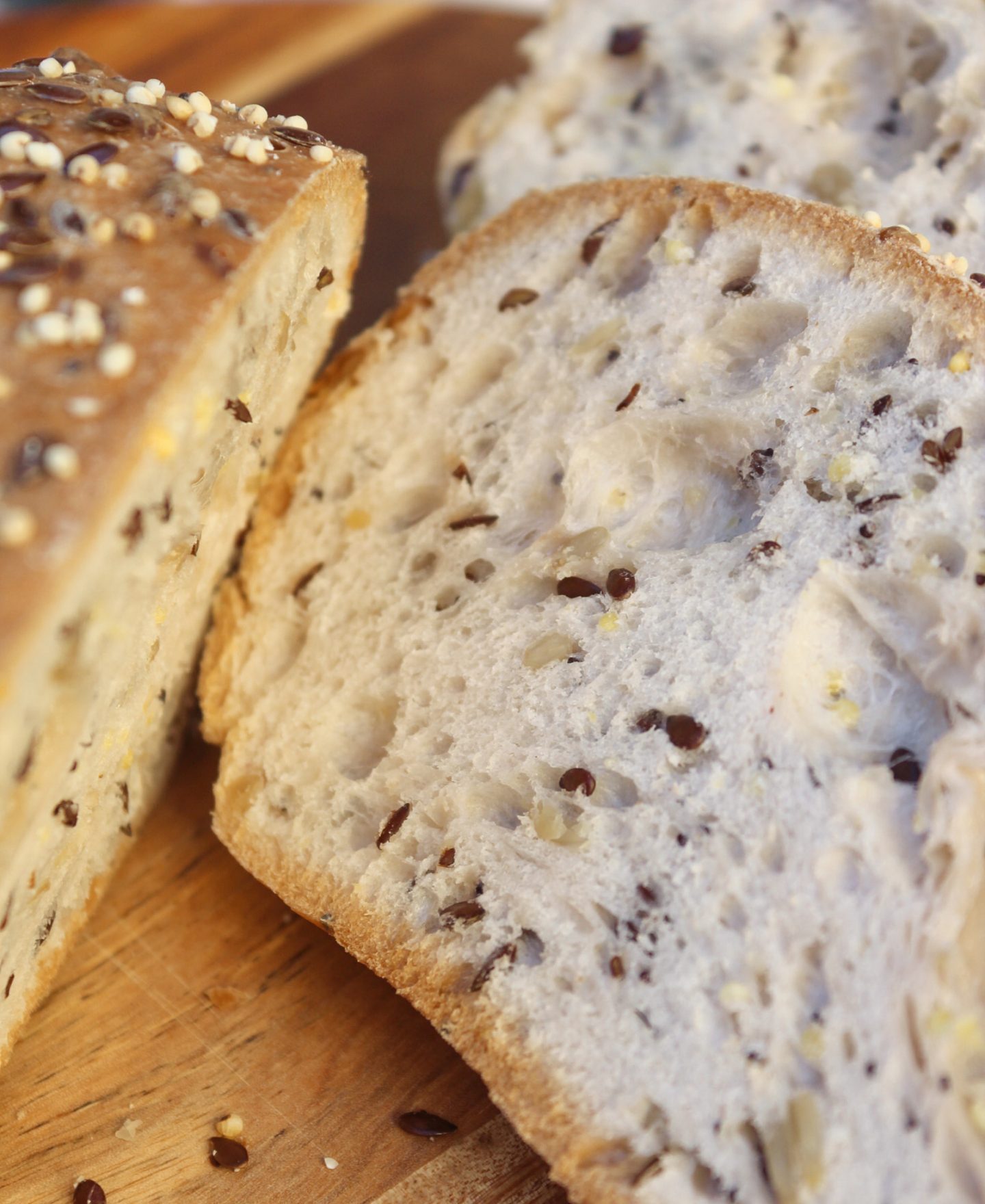 What do you do if you're having trouble digesting gluten?
Don't remove gluten from your diet until you've seen a doctor to rule out coeliac disease. To reach a diagnosis you need to have an endoscopy which requires you to have consumed gluten for several weeks prior.
What happens if you don't have coeliac disease but you're still feeling unwell when you ingest gluten? The next step would be to see a dietitian. We can see if it really is gluten causing the issue, or whether it's FODMAPs. If it is gluten causing the issue then we can place you on a gluten free diet, whilst making sure you still have plenty of variety and aren't missing out on any nutrition!
Are gluten free products healthier?
To the surprise of many, gluten free products aren't any healthier. They're largely the same except for, you guessed it, gluten. If you don't have coeliac disease or NCGS, I would recommend opting for the gluten variety. There are plenty of nutritious gluten-containing foods out there that are tastier and half the price.
That's not to say there aren't nutritious gluten free products in the market, it's just most of them are naturally gluten free. For example, roasted chickpeas aren't a gluten containing food but they may still have a 'gluten free' label on the packaging. Why is that? Well, it's beneficial for marketing and helps to inform those with coeliac disease or NCGS that their product is safe for consumption and free of cross-contamination.
If you have any other question's about gluten, feel free to leave them in the comments below!
Until next time,
Chanté
(1) https://celiac.org/gluten-free-living/what-is-gluten/
(2) https://www.beyondceliac.org/celiac-disease/non-celiac-gluten-sensitivity/what-is-it/
(3) https://www.coeliac.org.au/s/coeliac-disease/non-coeliac-gluten-sensitivity